Volunteer During Times of Emergency
Become a volunteer and help others when they need it the most.
Does your organisation need volunteer support?
Apply now to recruit volunteers to support your organisations mission
Volunteer assistance has not yet been requested by authorities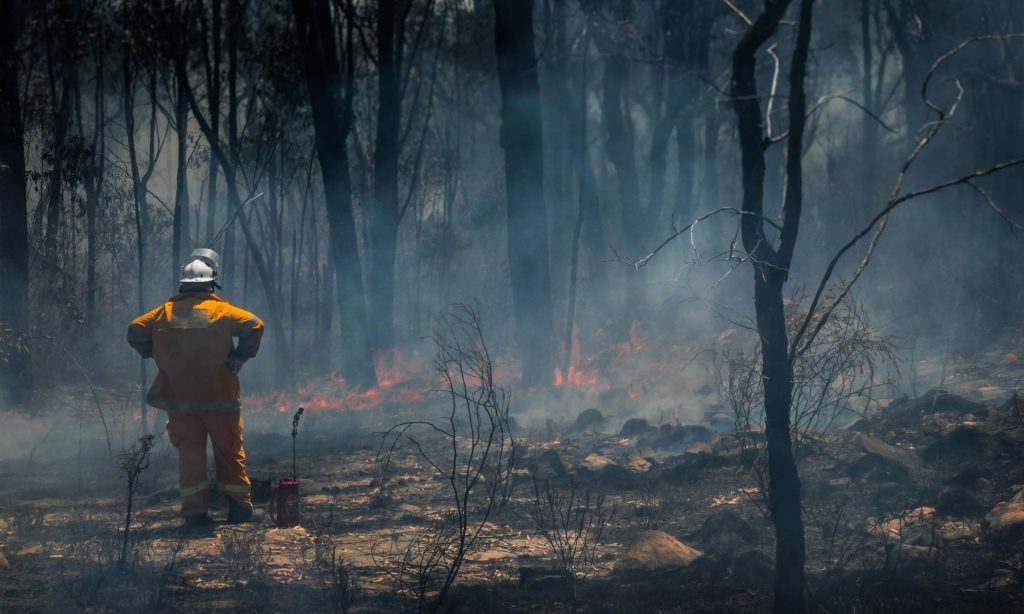 Our thoughts are with those that have been affected by the fires across Queensland
Volunteer assistance has not been requested via EV CREW at this time as in many areas the threat has not yet passed. We encourage you to continue to listen to authorities, stay out of harm's way and, if safe to do so, check in and help your friends, family and neighbours.
If you would like to be informed if and when volunteer help is required, please register below on EV CREW.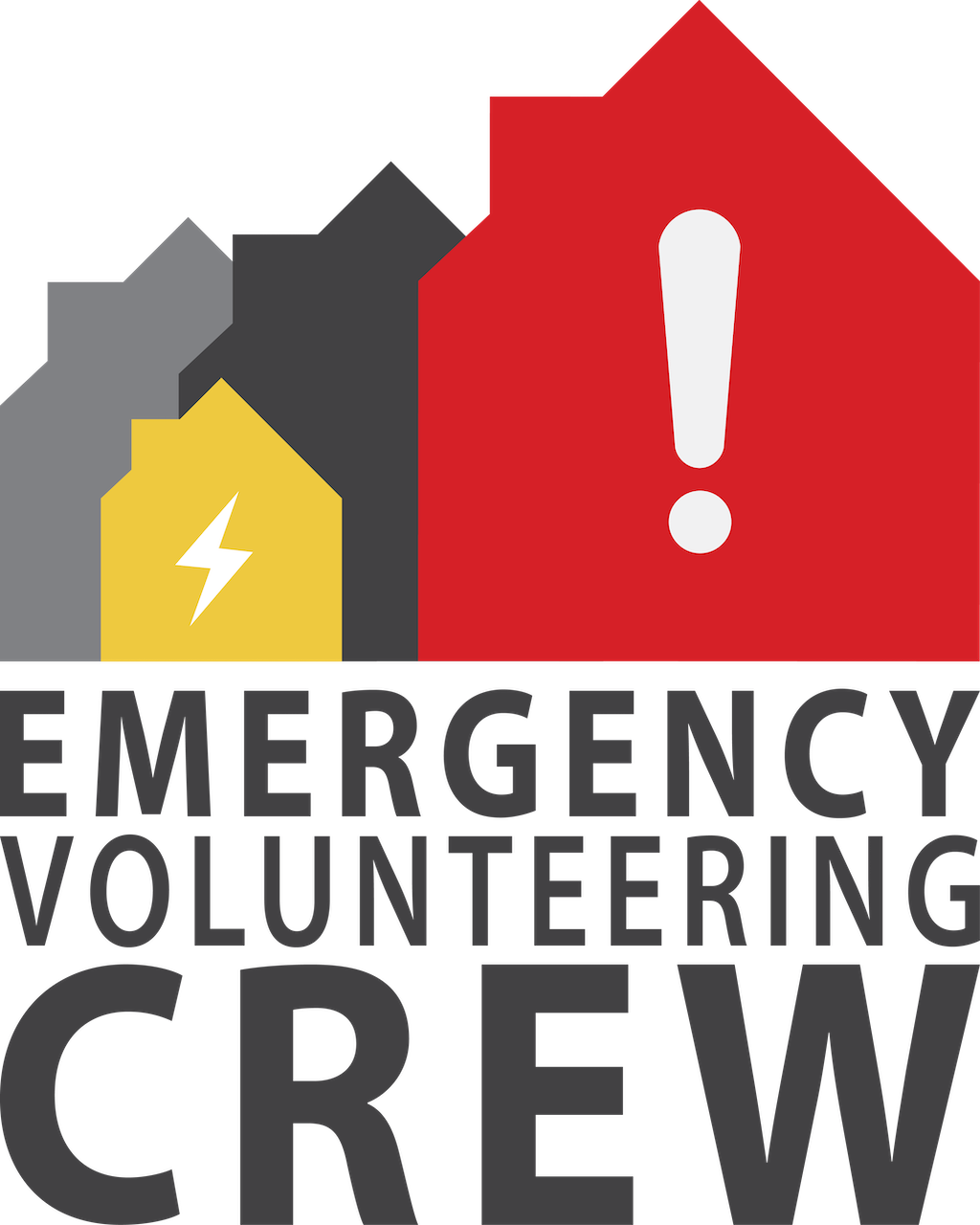 EV CREW focuses on supporting disaster related volunteering activities undertaken by response agencies or community organisations.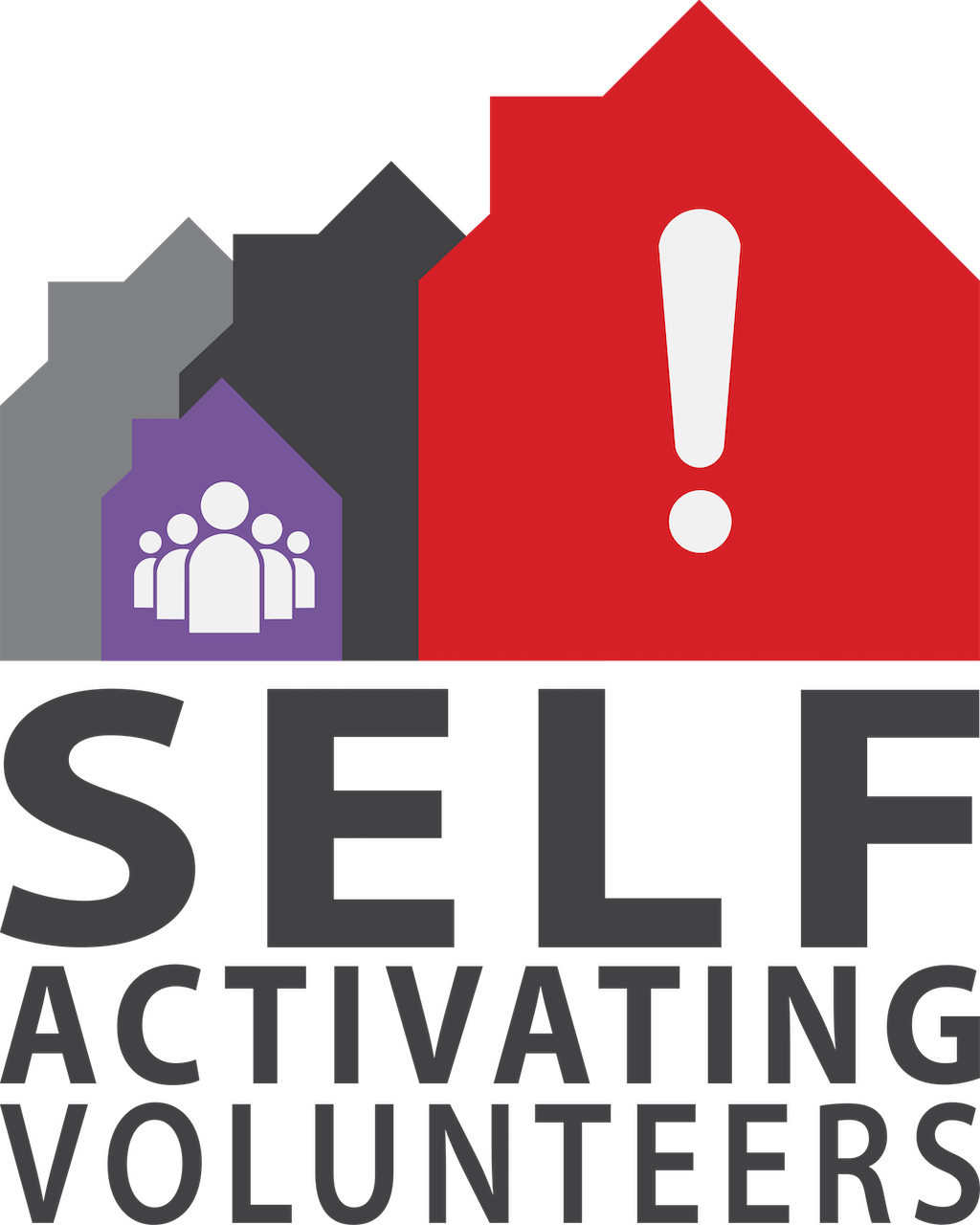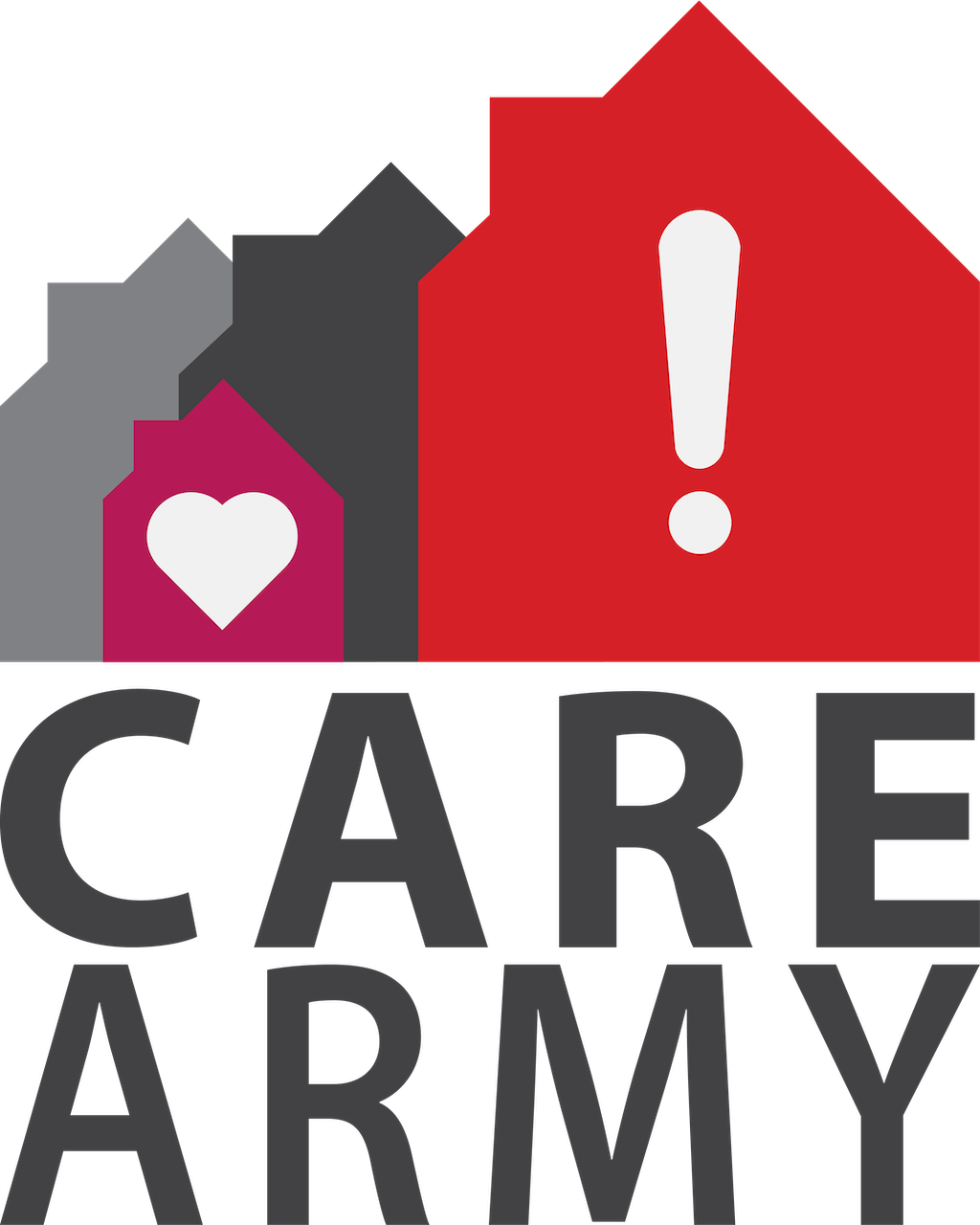 Care Army is focused on social connection and essential services such as the delivery of groceries and medicines for Queensland's seniors and most vulnerable.
How to Become a Volunteer
Register
Register your details with the program of your interest
Get Alerts

We will contact you to let you know when volunteers are needed by organisations.
Respond

You advise your availability to help and we pass your details along to the organisation